Mortgage Loan Options
Apply today to get the loan you need. Rest assured that we will help you select the best mortgage program & terms available.
Apply Now

No Prepayment Fees
No hidden costs, no prepayment fees. We take the time to show you the costs involved for your loan.
Learn More

Safe & Secure Process
Freedom Lending ensures a safe a secure process in this time of uncertainty. We ensure that your loan investments are secure.
Apply Now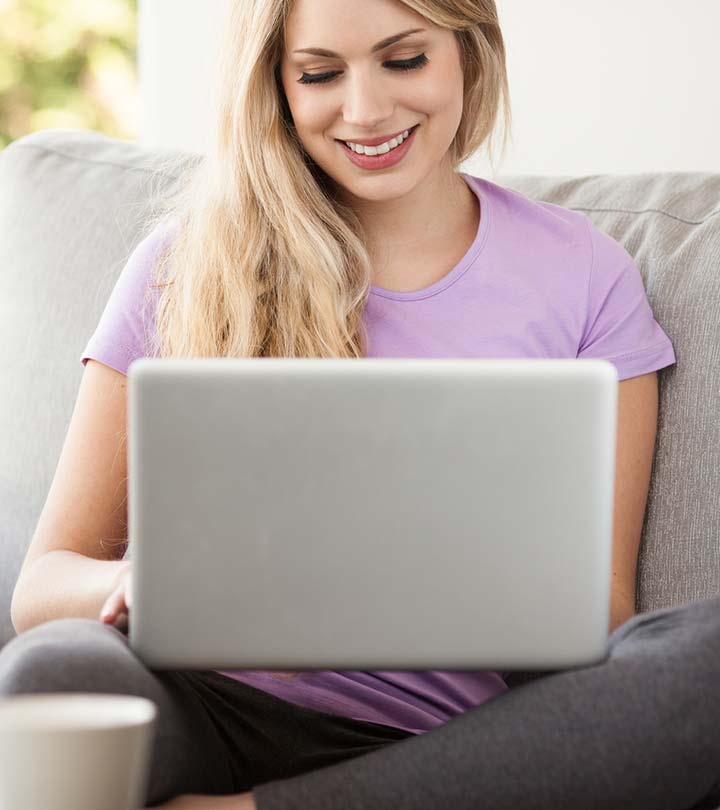 22 Years of
working experience
Welcome to Freedom Lending
Mortgage Loans in Omaha, Nebraska, Iowa, and Colorado
Trust Freedom Lending with your Midwest home loan. We provide mortgage financing to first-time homebuyers and repeat buyers in Nebraska, Iowa, and Colorado. We have a reputation as a mortgage lender that offers client-driven services and provides mortgage loans that best fit each individual, even if you have a low credit score.
Get started on your home loan today by filling out our convenient online form. When you work with us, we'll assign you to a loan officer who will serve as your guide through the whole process and remain available 24/7 to answer all your questions. From establishing your loan amount and loan term to paying closing costs, we will ensure a hassle-free mortgage loan experience.
We're Offering
Our Lending Services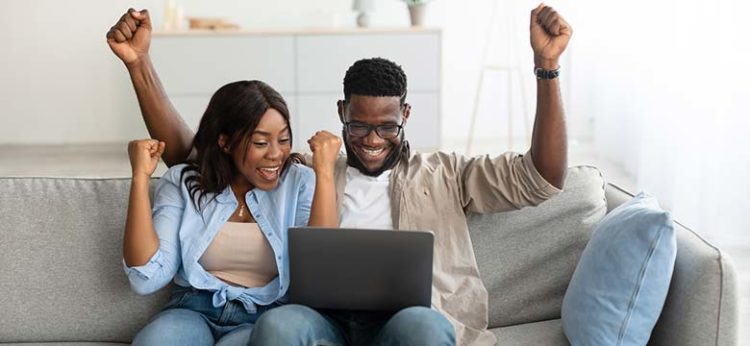 Mortgage Pre-Approval
Get pre-approved for your home loan through Freedom Lending. We offer simple pre-approvals so that you can shop for your home with confidence. By securing financing before you shop, you will already know the loan amount you can afford, and you'll be able to present compelling offers to sellers.
Learn More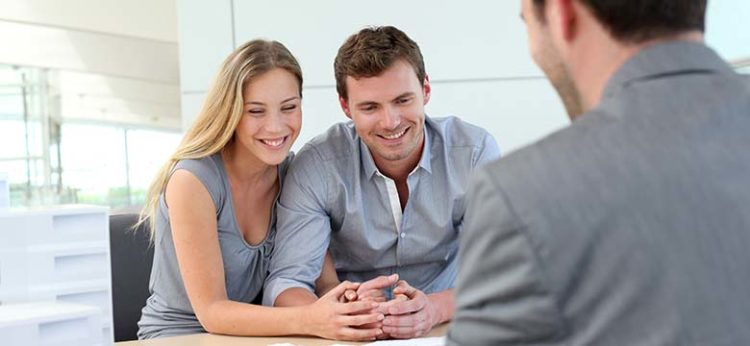 Conventional Mortgage Loans
Freedom Lending provides conventional mortgage loans to clients in Omaha and surrounding Midwest areas. Whether you're buying a home for the first time or looking for a reliable mortgage lender for your fifth purchase, you can trust our team to be with you every step of the way.
Learn More
What We're Offering
WHY CHOOSE
FREEDOM LENDING?
We understand that the mortgage process can be overwhelming. We're here to help make it easy and to guide you in finding the best fit for you. Because you deserve to be in control over the largest purchase of your life.
Reviews
What Customers Are Saying
We are just so thrilled all the stars & planets lined up & came together with Bob referring us to you & Freedom Lending for making this a reality finally! We appreciate all you've done for us.

Freedom Lending mortgage company was by far the most accommodating and reasonable mortgage lender my son (a veteran) could have found. They were able to understand many variables related to his finances, job and history AND pull it all together so he qualified for a ...

I was having a really hard time trying to find a company to give my family a loan on our first home. Just when we were about to give up we were introduced to Freedom Lending and needless to say they were ...

I would recommend this company to any of my friends or family members that are getting a loan for their house for the very first time. Freedom Lending made our home buying process a quick and easy one.

Great Mortgage and refinance company. Good people.

Starting with the initial call through closing, Bob Cherry and Freedom lending could not have made the process better for us. I was a first time home buyer and it was great to have someone as familiar with the loan ...

Thanks for everything! You were able to quickly put financing together for me on my new home, and explained every step of the process to me. I learned so much from you, and always felt reassured that everything would be ...
READ MORE REVIEWS
A wide range of major economic news caused an enormous amount of daily volatility this week. However, the various influences were roughly offsetting, ...

Much stronger than expected key inflation data was negative for mortgage markets this week, and rates ended higher. The Consumer ...

Over the past week, inflation data that overall was a bit weaker than expected offset stronger than expected consumer spending, and mortgage rates ...




Get A Quote
Request A Free Consultation Today!