USDA Mortgage Financing in Omaha, Nebraska, Iowa, Colorado, and surrounding areas
What Is a USDA Loan?
The USDA Rural Development Guaranteed Housing Loan program seeks to improve life in rural America by stimulating economies and helping low-income families purchase homes. USDA mortgage loans offer home financing to borrowers who do not qualify for conventional loans due to low income. Because the US Department of Agriculture secures these loans, they offer lower interest rates and a no-down-payment option.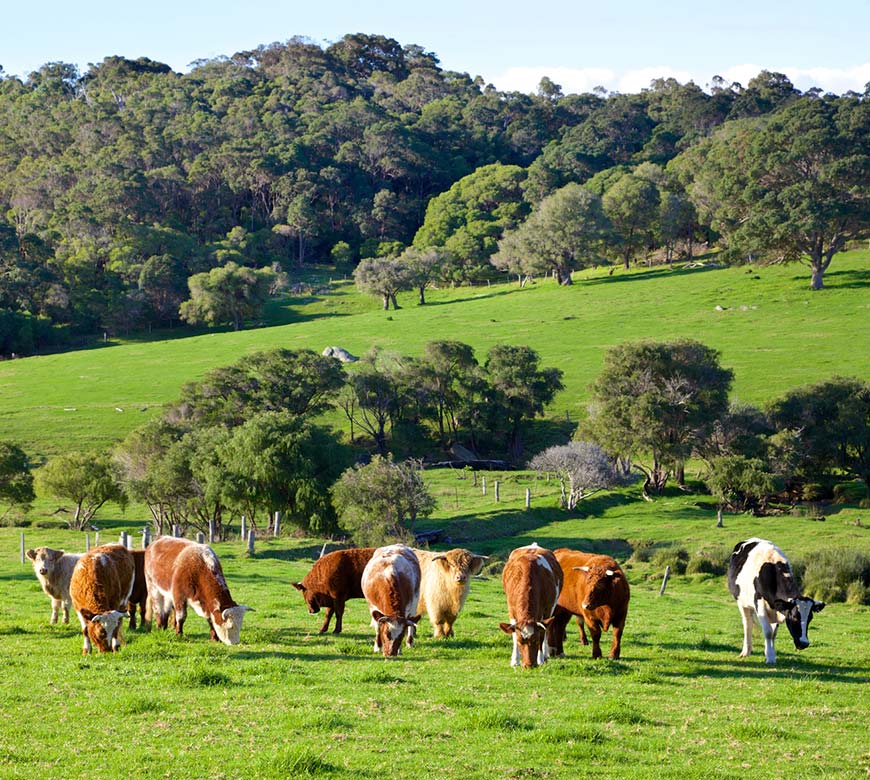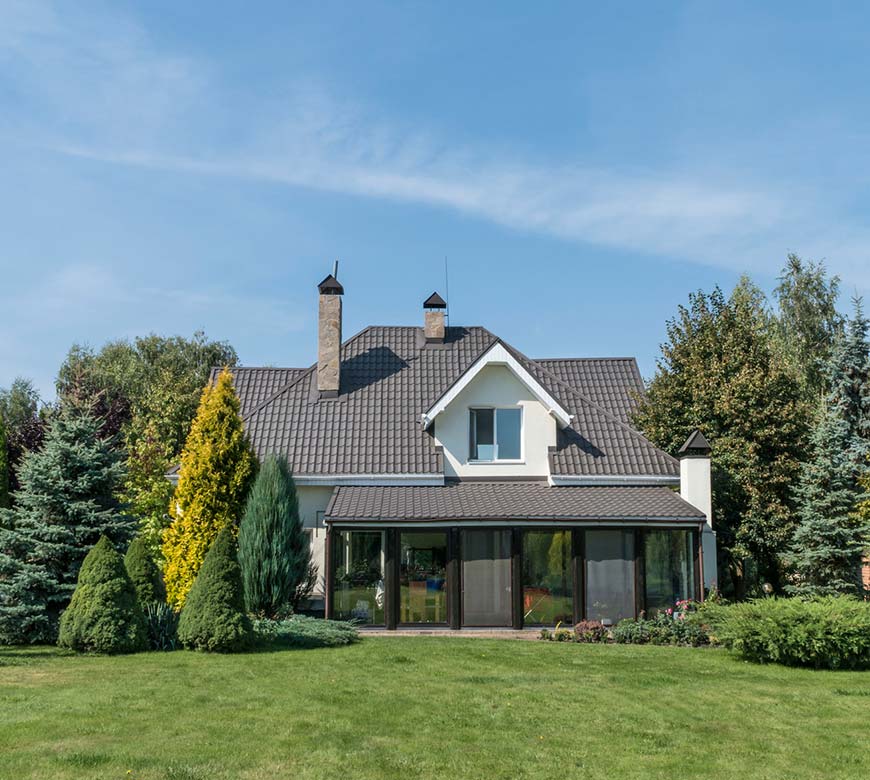 USDA Financing Requirements
There are several qualifications you must meet to be eligible for the USDA loan program:
Your income does not exceed the income limit for your region, as determined by the USDA.
Your debt-to-income ratio does not exceed the acceptable standard (as high as 50%).
Your credit score is at least 600.
The USDA guarantees properties that meet specific requirements. Only properties in rural locations are eligible, but don't let that stop you if you're more of a suburban person. Many city-adjacent areas may qualify for USDA mortgage loans. Other property requirements include:
The property must be a single-family home.
It must be your primary residence.
The property must also fall below a certain price. The loan amount allowed for a USDA loan will depend on your location. The USDA sets loan limits based on the housing market in that area.
To learn more about the eligibility requirements for USDA mortgage loans, you should seek advice from a trusted lender who can walk you through the USDA mortgage loan process.
USDA Streamline Refinancing
If you already have a USDA home loan, you may be able to get a lower rate through a USDA Streamline Refinance loan. Refinancing conventional loans requires a new appraisal and income verification, but you can skip these steps with this USDA refinance option. The USDA wants the program to work for you, so the new loan must lower your rate by at least 1%, or they won't back it.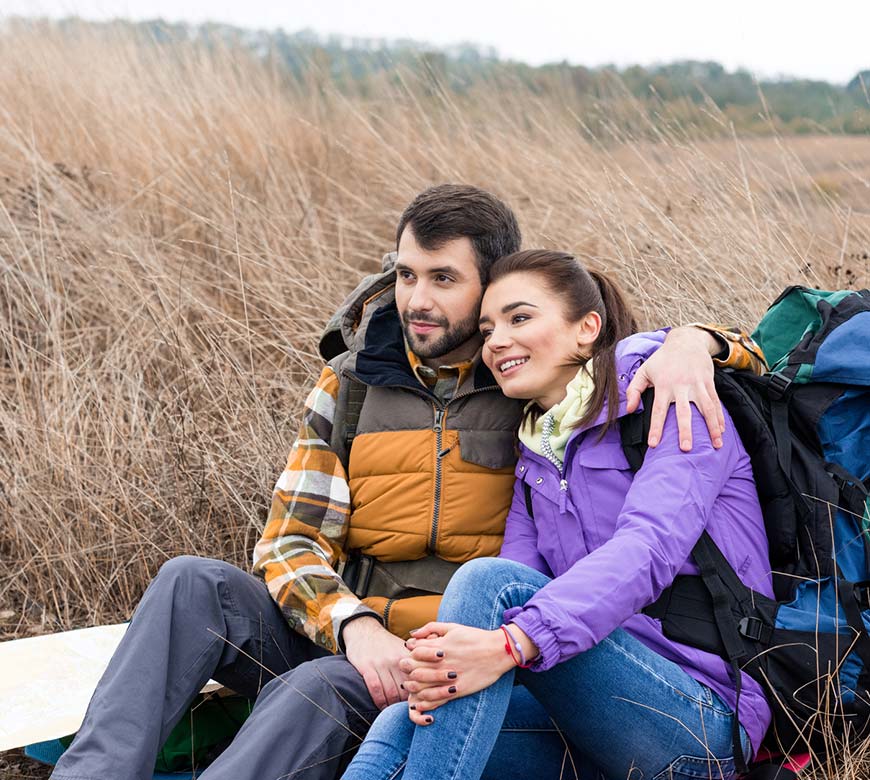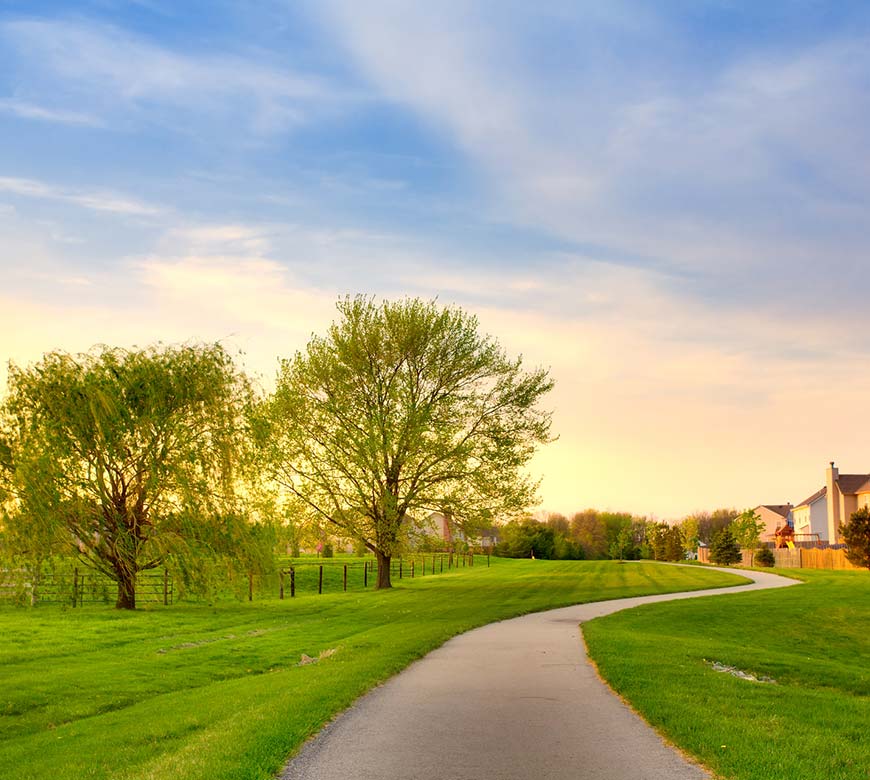 Midwest USDA Mortgage Lender
Here at Freedom Lending, we help clients throughout Iowa, Nebraska, and Colorado with USDA mortgage loans and refinance loans. If you want to know more about USDA loans or are considering buying a home in a rural area, give us a call at 402-934-7490 for a free consultation. You can also fill out our convenient online contact form.