Mortgage Loans, Conventional Mortgage Loans in Omaha, Nebraska, Iowa, Colorado, and surrounding areas
What Is a Mortgage Loan?
If you're considering buying a home for the first time, you may wonder what a mortgage loan is. A mortgage is a legally binding arrangement wherein a lender loans money to a borrower to purchase real estate. The borrower promises to pay the money back with interest. Mortgage loans don't require additional collateral because the home secures them.
Whether they are a first-time homebuyer or a seasoned buyer looking for their next vacation property, each client is unique with a personal set of circumstances. Some have high credit scores and established savings accounts, while others live paycheck to paycheck. Whatever your circumstances, we can help you find your ideal mortgage loan.
As an experienced mortgage lender, Freedom Lending provides clients with home loan options that suit them best based on their budgets and specific goals. At Freedom Lending, we listen to each client to fully understand each unique financial situation. We don't want you to end up with a loan amount you can't afford.
Apply Now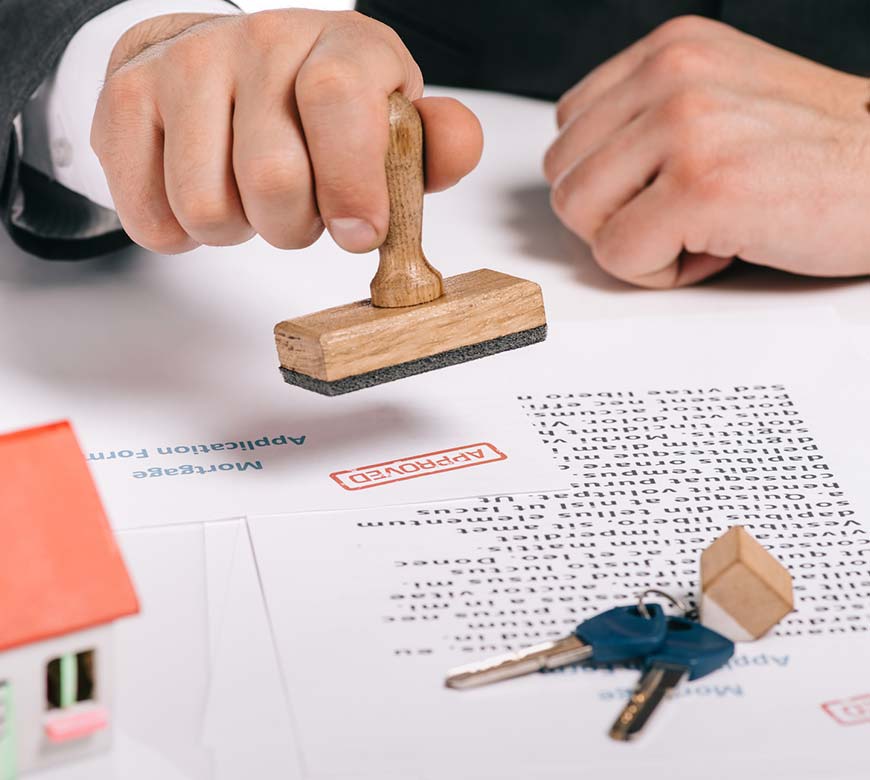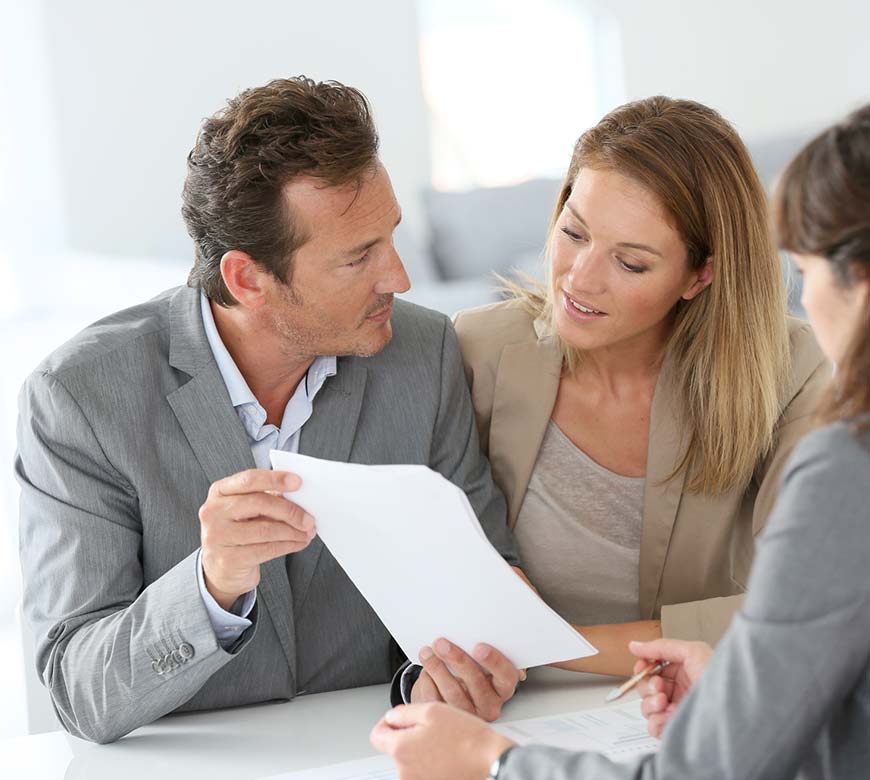 Conventional Mortgage Loans
Do you have an excellent credit score and a good amount of money saved for a down payment on a home? If so, allow one of our loan officers to help you with a conventional mortgage loan. These loans typically include low interest rates and 15- to 30-year loan terms.
Home Mortgage
Buying a home with conventional mortgage loans is the most common option but can be challenging to qualify for if you have a credit score below 620 or cannot afford a down payment. If you don't qualify for a conventional mortgage loan, don't worry. There are other home mortgage program options designed for borrowers with lower credit and less income:
FHA mortgage loans
USDA mortgage loans
VA mortgage loans
There are also grants and assistance programs available to help with down payments and closing costs. With so many loan options, the mortgage lenders at Freedom Lending can create the ideal mortgage program for your circumstances.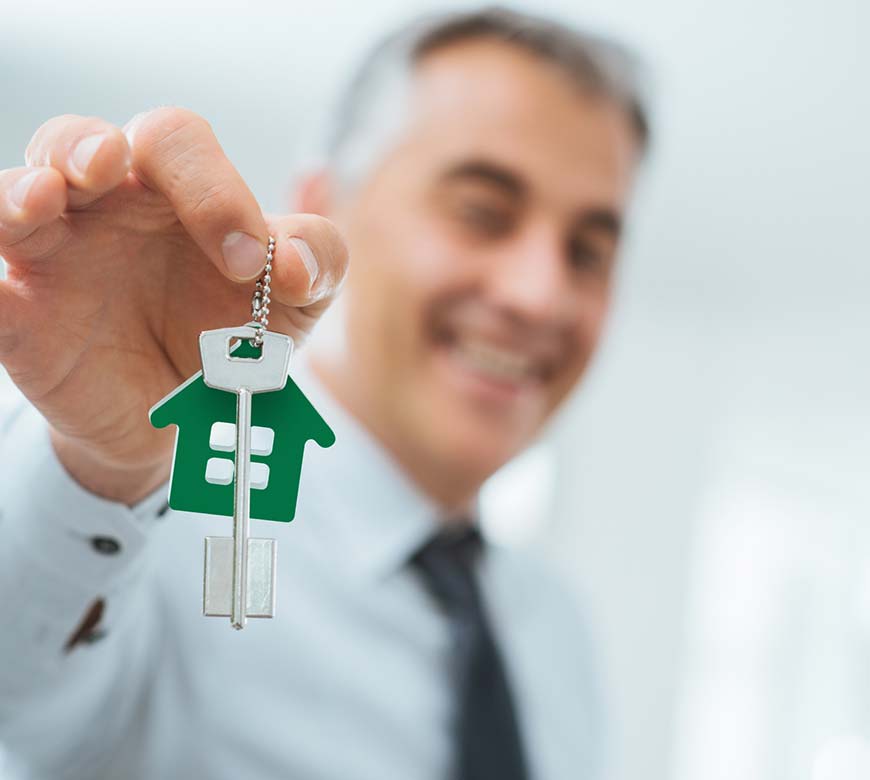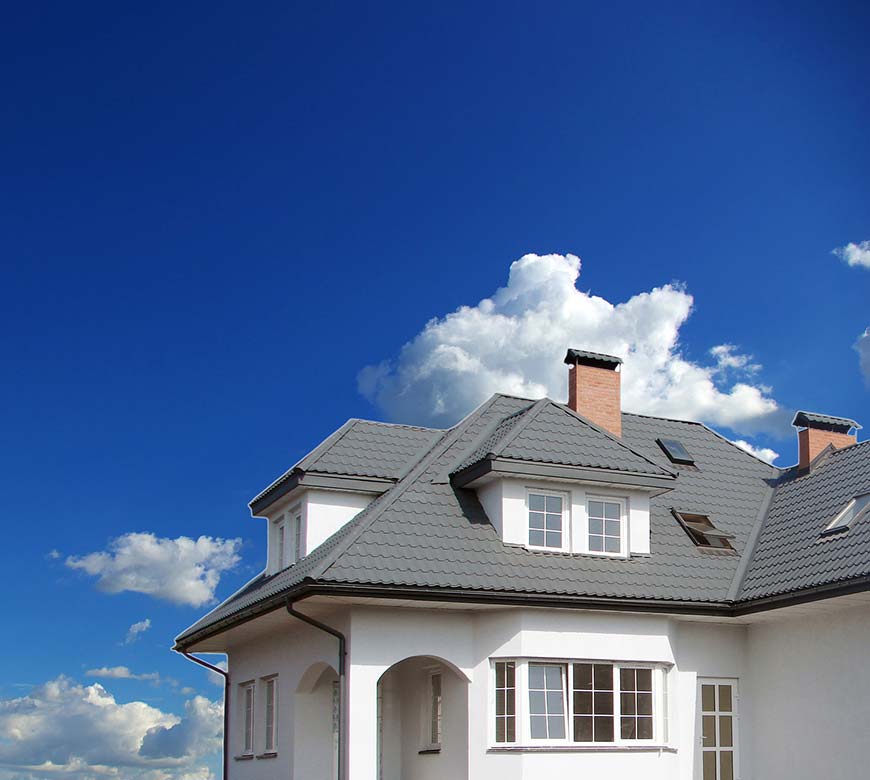 Home Mortgage Lender
Securing a mortgage can be a stressful, confusing task, but here at Freedom Lending, we aim to simplify the home loan process by creating personalized solutions for every client. We take pride in listening to each client's needs and goals to match them with the best lending solution available.
Get started today by filling out our online form or calling us at 402-934-7490. We'll get you started on your home mortgage program. We guide our clients through getting mortgage loans every step of the way, from pre-approval to when the loan closes.
Apply Now
Get A Quote
Request A Free Consultation Today!