About Freedom Lending: Home Mortgage Loans, FHA Loans, VA Loans, USDA Loans, and Mortgage Refinancing in Omaha, Nebraska, Iowa, Colorado, and surrounding areas
Lending Company
Freedom Lending has earned a reputation for providing simple, supportive mortgage loan solutions to Nebraska, Iowa, and Colorado residents. Our loan officers bring decades of experience in the Midwest real estate market and provide clients with attentive service. Our professionals listen to each client to offer the best options for mortgage loans.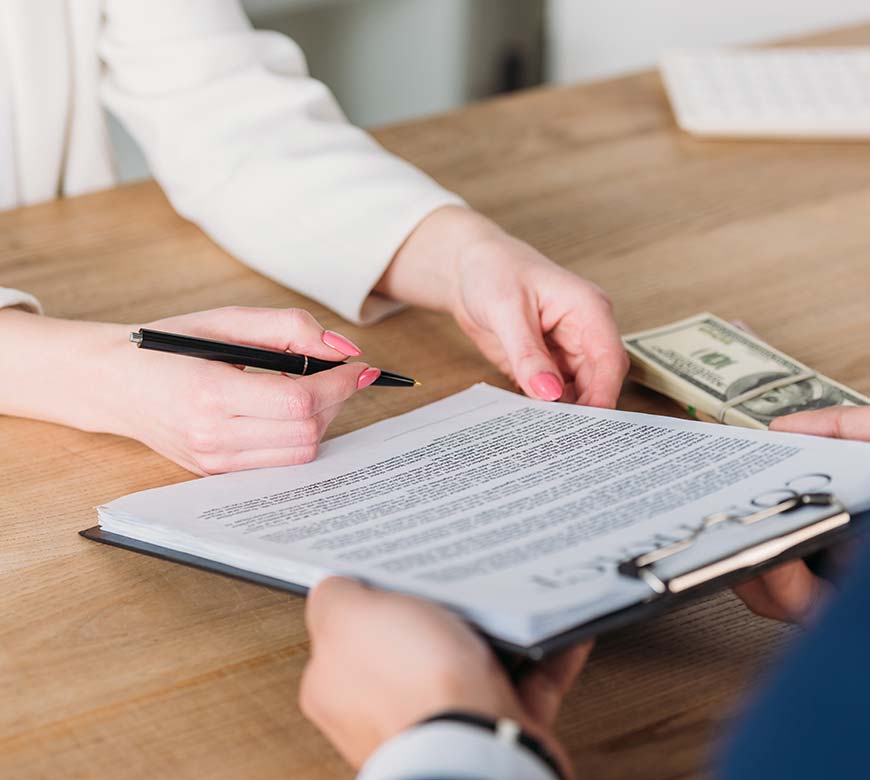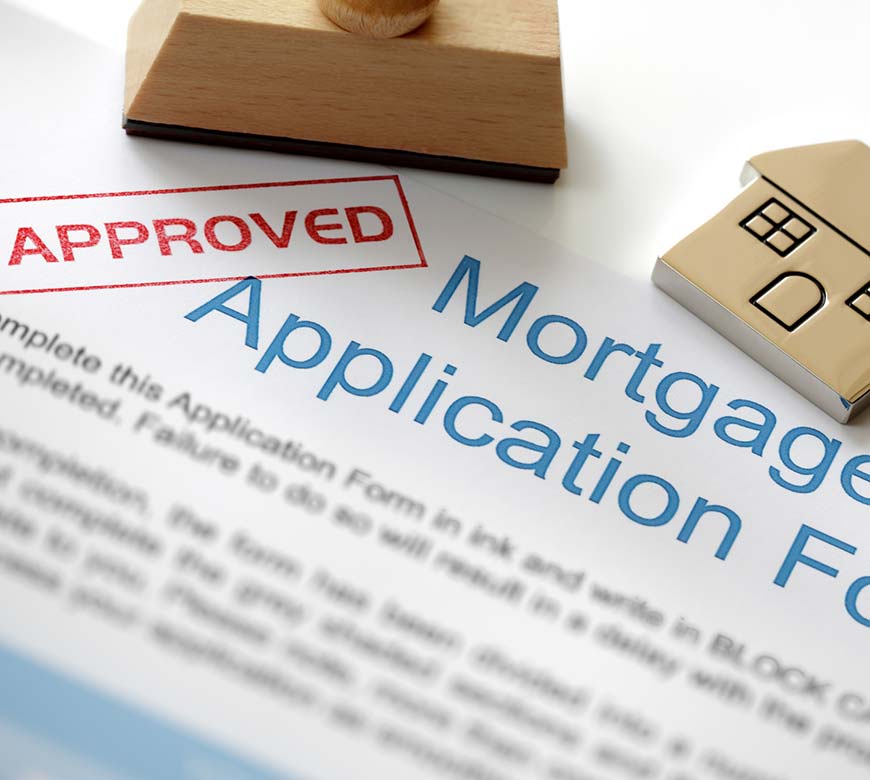 Mortgage Lending Company
We believe getting or refinancing a mortgage loan doesn't have to be an unpleasant process. When you trust Freedom Lending with your home loan in Omaha, Nebraska, or Iowa, we promise to:
Treat you as a valued and respected client.
Provide fair and ethical service.
Listen to you to best meet your financial needs.
Earn your trust every day.
Trust Freedom Lending with your home loan to learn why we are leaders in the mortgage loan industry.
Mortgage Refinancing
You can improve your interest rate, lower your monthly payment, and shorten your loan term with mortgage refinancing through Freedom Lending. We are a Midwest mortgage lender that offers low-rate plans that free our clients from high payments and interest rates. If you have owned your home for some years now, ask Freedom Lending about your refinancing options.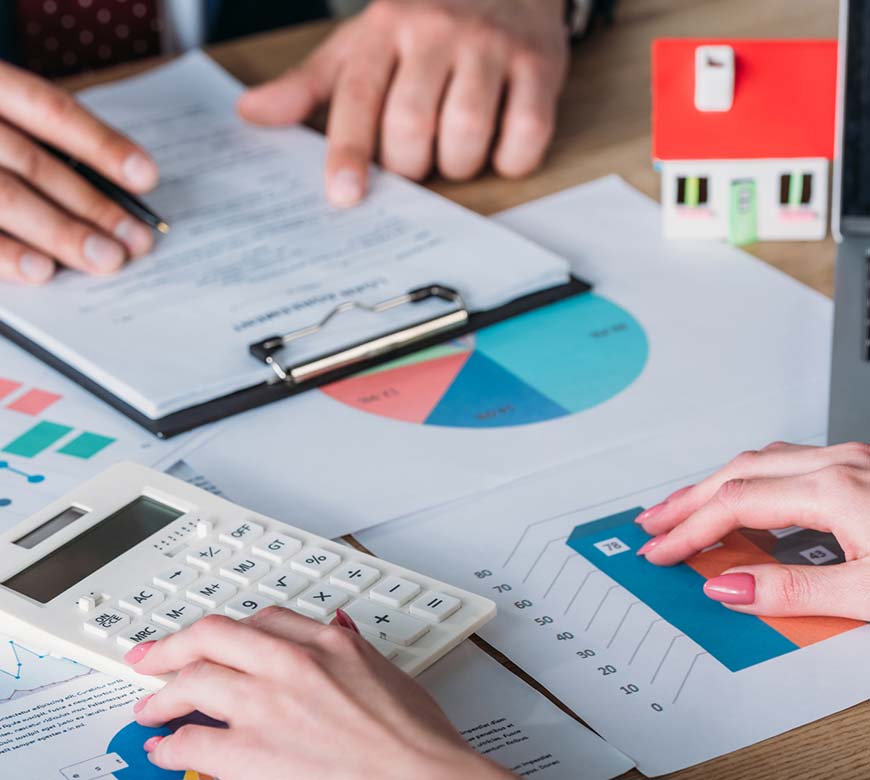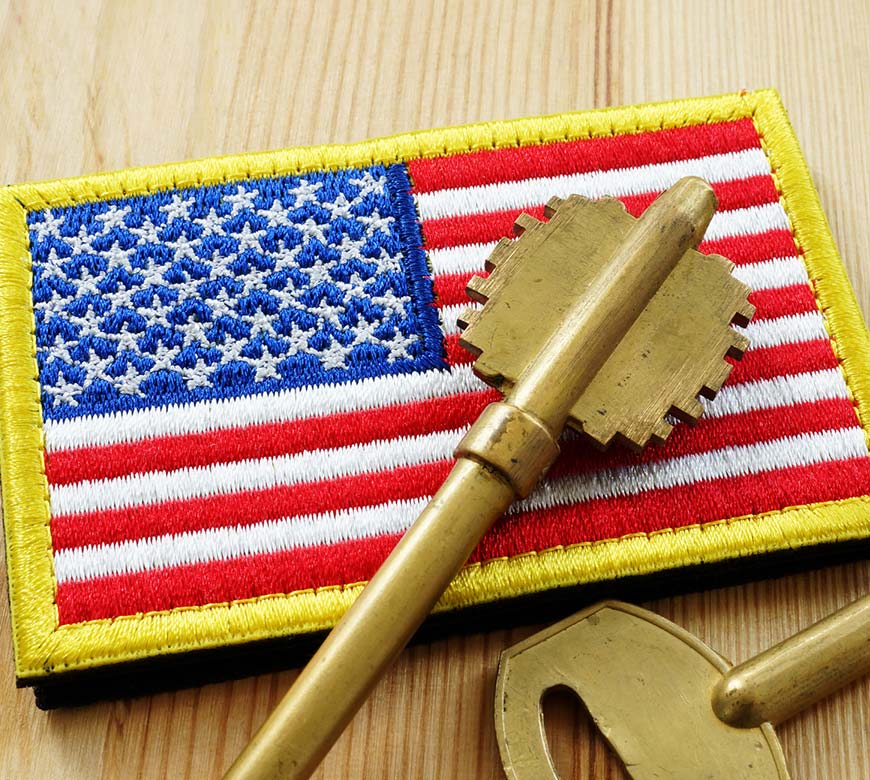 FHA / VA Loans
Freedom Lending offers FHA and VA mortgage loans. An FHA loan provides affordable financing options with low closing costs and more lenient qualifications, such as lower credit score requirements. A VA loan also offers loan terms that are more attractive than those of a traditional mortgage loan, often not requiring a down payment.
USDA Loan Financing
If you are buying a home in a rural area, let our mortgage loan professionals help you with a USDA loan solution. Through USDA loan financing, you can buy a home with no money down and qualify more easily for the loan amount and interest rate that you need.
Are you ready to take on the mortgage loan process with a reliable and experienced mortgage lender? When you choose Freedom Lending, we'll be with you every step of the way from pre-approval to the time the loan closes.
We'll do everything we can to ensure a low-stress mortgage financing experience. We are dedicated to customer satisfaction because it forms the basis of our reputation and success.
Start with Freedom Lending today by filling out our simple online form. One of our dedicated loan officers will contact you for a free consultation. You can also call us at 402-934-7490.