FHA Mortgage Loans in Omaha, Nebraska, Iowa, Colorado, and surrounding areas
Learn About FHA Mortgage Loans
An FHA loan may be an excellent option for borrowers who can't qualify for conventional mortgage loans due to poor credit, low income, or lack of a significant down payment. FHA mortgage loans offer home loan financing ideal for first-time homebuyers, borrowers who have had a challenging credit history, or borrowers with low income.
FHA loans can afford greater flexibility in qualifications because the Federal Housing Authority backs them. Whereas a conventional loan requires a credit score above 620, an FHA loan may only require a 500 score. With a credit score of 580 or higher, your down payment may be as low as 3.5%.
Lenders offer fixed rates for FHA mortgage loans, so your mortgage payment will stay the same throughout the life of the loan. You can choose between 15- and 30-year loan terms, making your monthly payments as affordable as possible.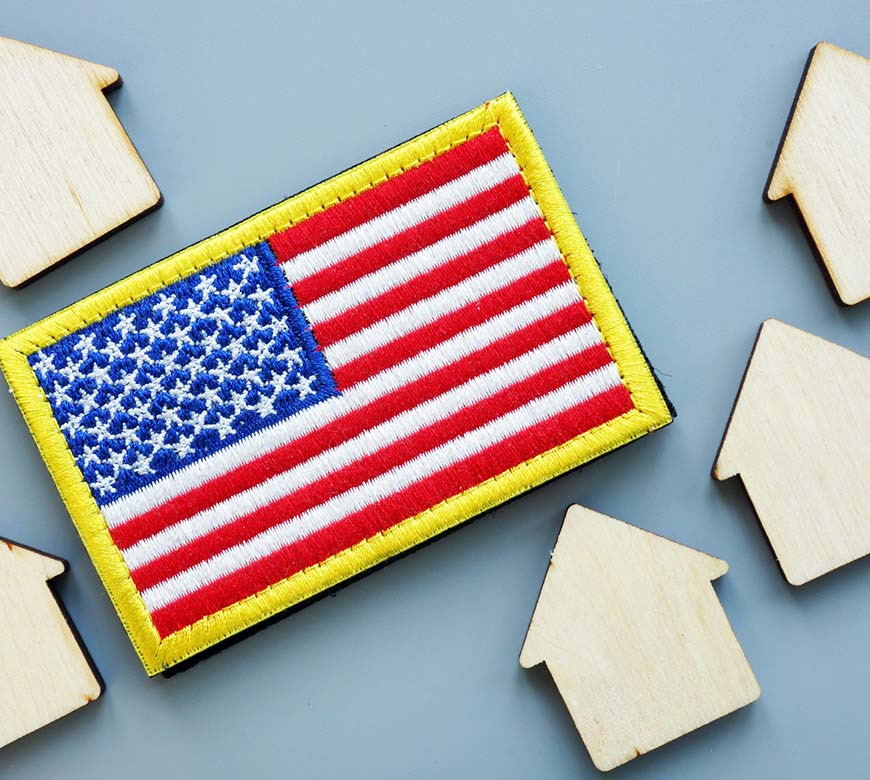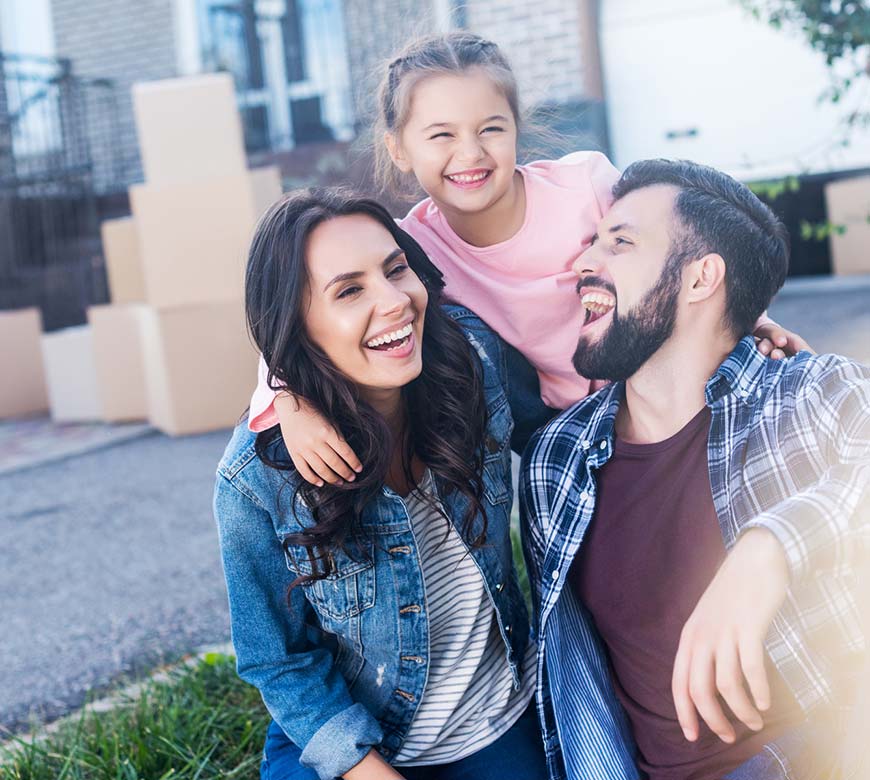 FHA Loan Benefits
FHA borrowers enjoy many benefits, including:
Less strict eligibility qualifications.
Lower down payments and closing costs.
The ability to stop renting and start building equity.
FHA Loan Drawbacks
Drawbacks of FHA home loans include:
Mortgage insurance requirement.
Higher upfront insurance premiums.
Property eligibility requirements.
The loan officers at Freedom Lending work with many first-time homebuyers, for whom FHA loans are a great option. Get in touch today to discuss your home mortgage options.
FHA Streamline Refinancing
An FHA Streamline Refinancing loan allows borrowers to refinance their current FHA mortgage loans using a quick, simple process. A typical refinancing requires a full credit check, income verification, and a new appraisal, but an FHA Streamline Refinancing loan does not. It is a fast way to lower your interest rate or change the loan term on your mortgage.
To qualify for Streamline Refinancing, borrowers must:
Have an existing FHA mortgage loan.
Have made at least six payments on the existing mortgage.
Have had the existing mortgage loan for at least 210 days.
Midwest FHA Mortgage Lender
To learn more about FHA mortgage loans or find out if you qualify for an FHA loan, contact the lending professionals at Freedom Lender. We offer free consultations. Simply fill out the online contact form or call us at 402-934-7490. We'll help you determine if an FHA mortgage loan is right for you.