Mortgage Refinancing in Omaha, Nebraska, Iowa, Colorado, and surrounding areas
Mortgage Refinancing
Is the current interest rate on your mortgage higher than average? Do you now have more assets or a better credit score than when you purchased your home? Could you pay off your home loan sooner than the current loan term? If so, consider refinancing your existing mortgage loan with a new one.
Mortgage Refinance Through Freedom Lending
Find freedom from high monthly payments when you refinance your mortgage through Freedom Lending. We have been providing Omaha, Nebraska, and surrounding areas in the Midwest with mortgage refinancing solutions since 2000. Experience what it means to work with a mortgage lender who genuinely cares about what you need and want when you trust us with your mortgage refinance.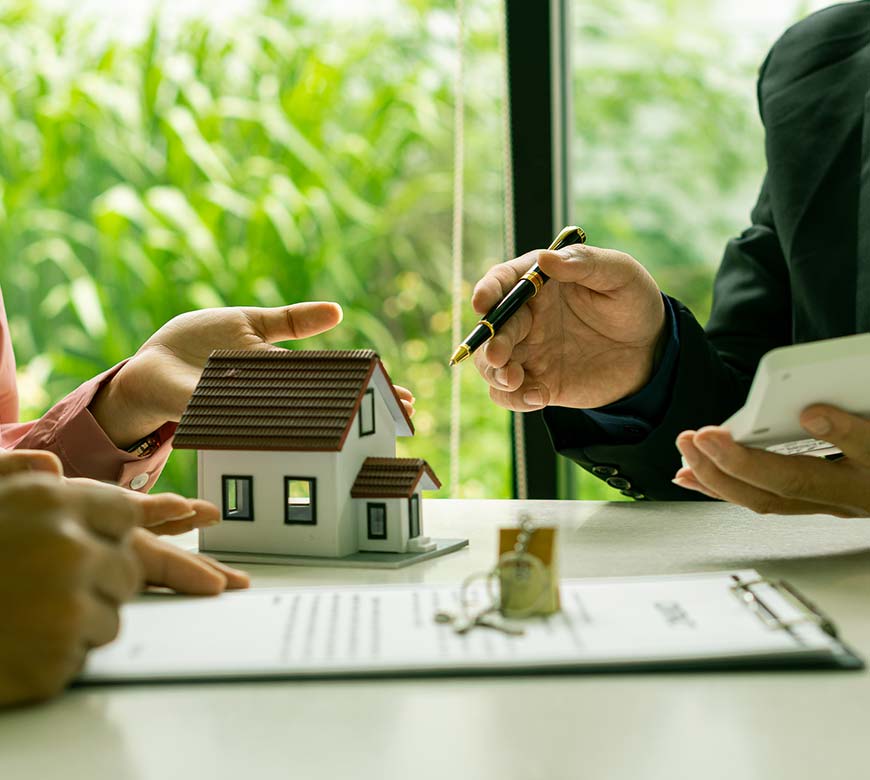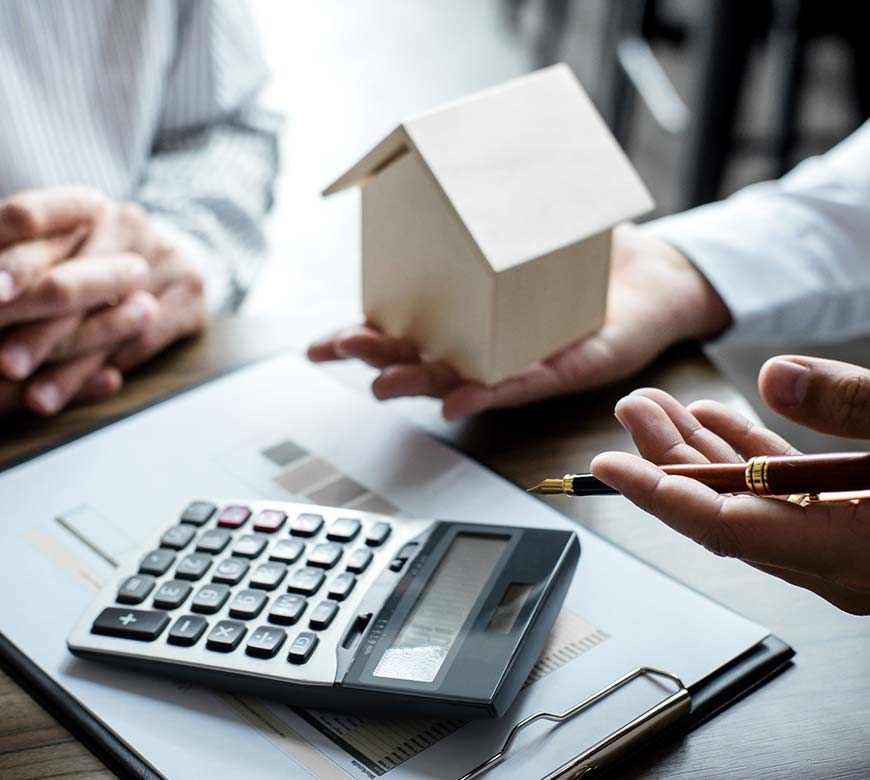 Home Mortgage Refinance
There are many reasons why it may be a good idea to refinance your mortgage:
The remaining loan amount indicates you no longer need mortgage insurance.
You want to change your loan term from 30 years to 15 or 15 years to 30.
You want to change from an adjustable interest rate to a fixed rate.
You want to use home equity to pay off debts, fund a remodel, or purchase other real estate.
Refinancing a mortgage loan is sometimes unnecessary and may result in more money paid in interest over time, for example, if the new loan extends the loan term. Refinancing also includes new closing costs for which you must account. Before the loan closes, you must consider all these factors, just as you did when you were first buying a home.
Be sure to make a smart decision, and get advice from a professional. Here at Freedom Lending, we can help you determine if now is a good time to refinance your mortgage.
Low-Rate Mortgage Refinancing
One of the most common reasons homeowners refinance their home loans is lower interest rates. If mortgage interest rates were significantly higher when you purchased your home than they are today, you might consider a low-rate mortgage refinancing solution.
Getting a lower interest rate can decrease the amount of money you will pay in interest over the term of the loan. It may also lower your monthly mortgage payments.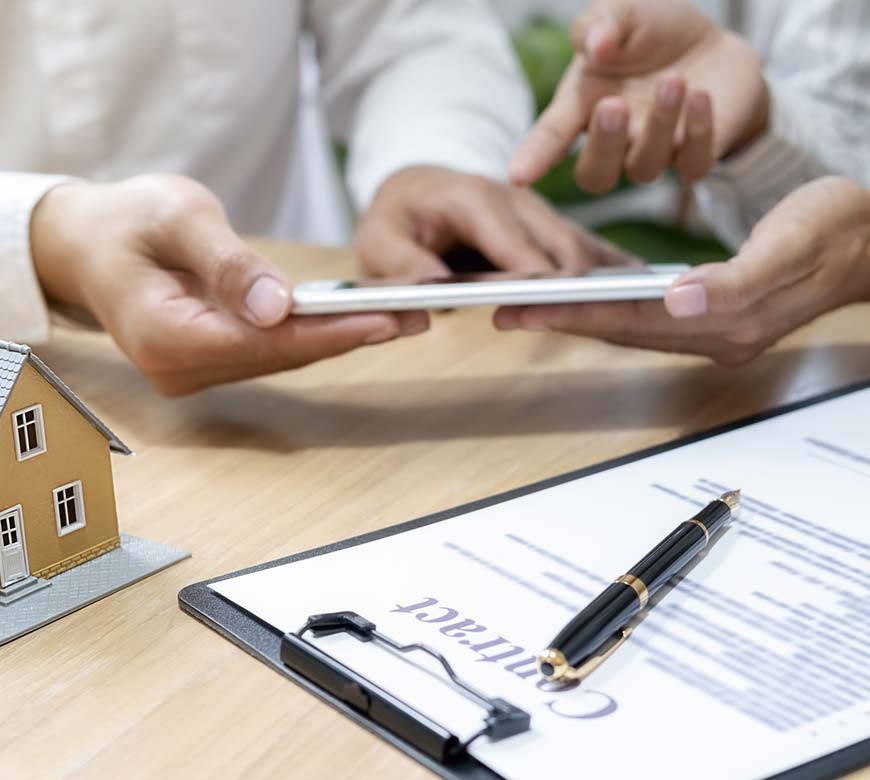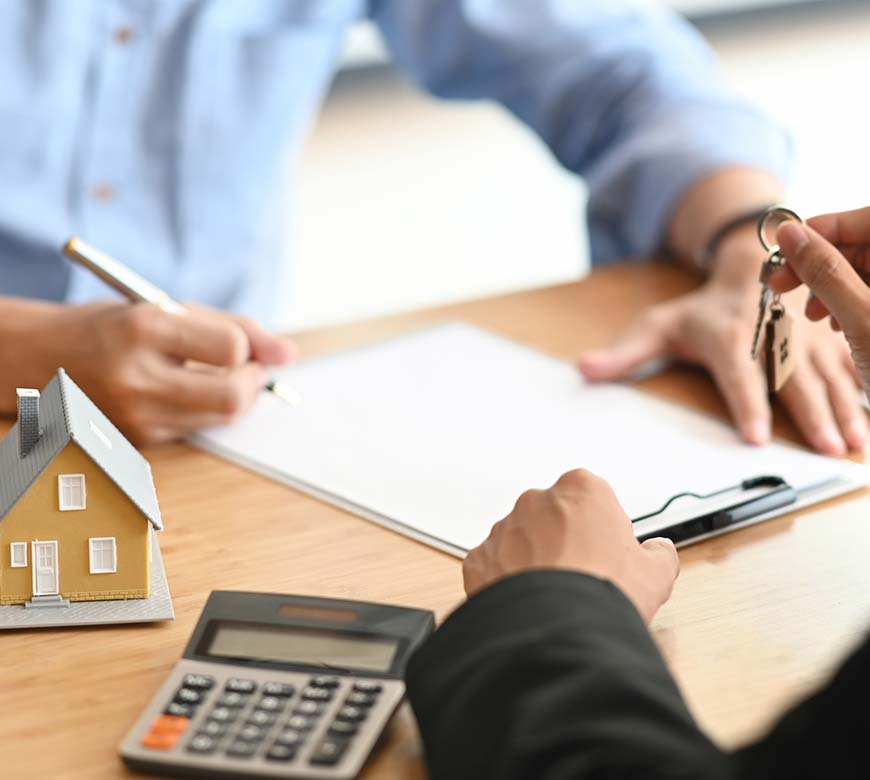 Top Midwest Mortgage Lender
If you want to refinance your mortgage in Nebraska, Iowa, or Colorado, contact Freedom Lending. Our loan officers will work with you to understand your needs and goals and find the best mortgage refinancing solution for you. Fill out the online form today to get started.
Get A Quote
Request A Free Consultation Today!