Conventional Mortgage Loans, FHA Loans, VA Loans, USDA Loans, and Home Mortgage Pre-Approval in Omaha, Nebraska, Iowa, Colorado, and surrounding areas
Conventional Mortgage Loans
A conventional mortgage is the most common type of home loan. With this traditional mortgage loan, buying a home requires stricter qualifications than loans backed by the federal government. Buyers typically need higher credit scores and higher down payments.
Loan terms for conventional loans tend to last 15 to 30 years with either variable or fixed interest rates. If the interest rate is fixed, the monthly payment will be the same for the loan duration.
LEARN MORE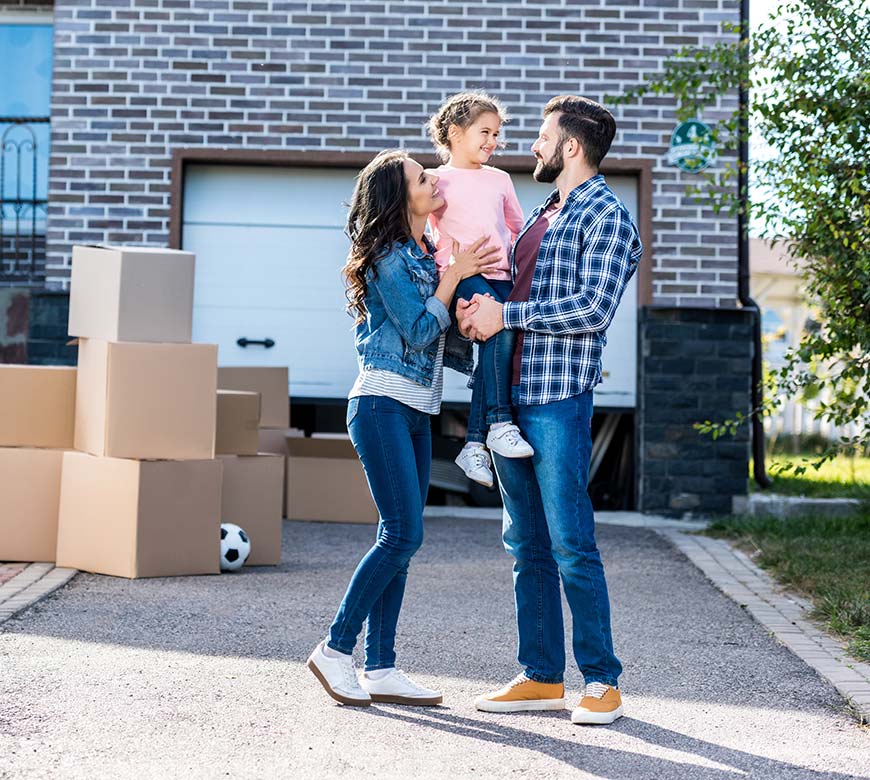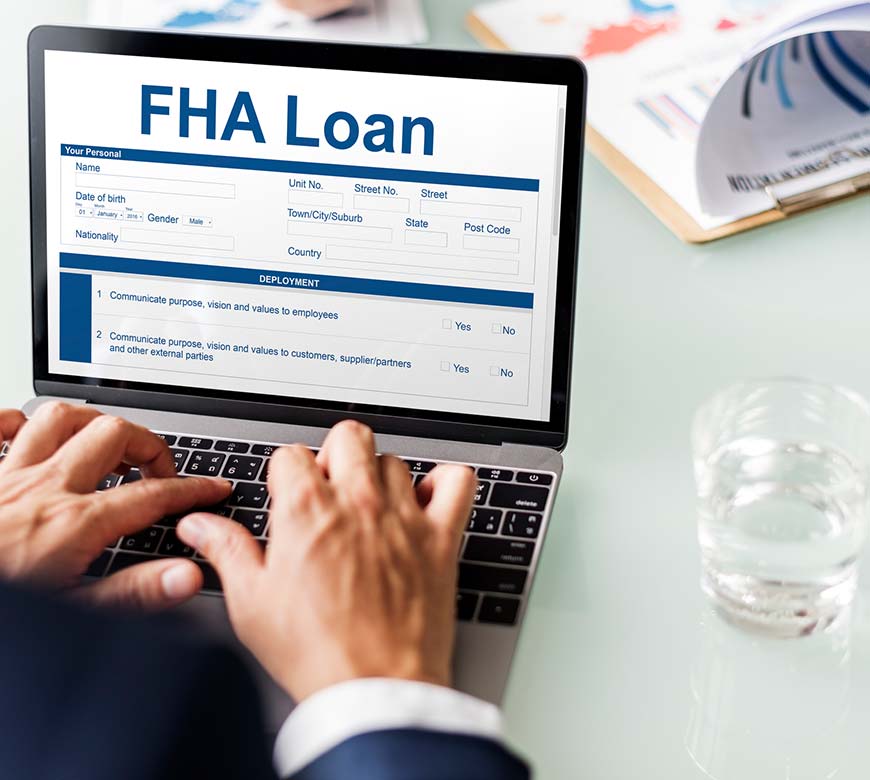 FHA Loans
A borrower who doesn't qualify for a conventional home loan because of a low credit score or inability to make a 20% down payment should consider mortgage lenders offering FHA mortgage loans. The Federal Housing Association insures FHA loans, so the qualifications are more lenient. Many grants and assistance programs are associated with FHA loans, including down payment grants and assistance with closing costs, making FHA an excellent option for first-time homebuyers.
LEARN MORE
VA Loans
The US Department of Veteran Affairs insures mortgage loans for active members, reservists, and veterans of the US military. VA mortgage loans are similar to FHA loans in that they require less strict qualifications and often don't require full down payments (if any). Qualifying borrowers also enjoy fixed interest rates often lower than conventional mortgage rates.
LEARN MORE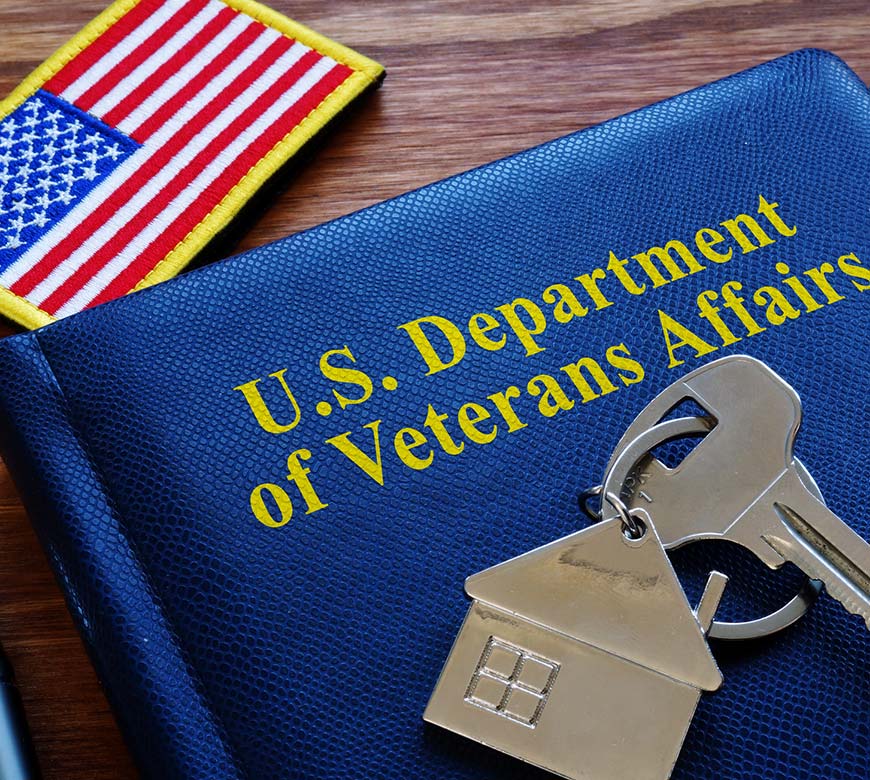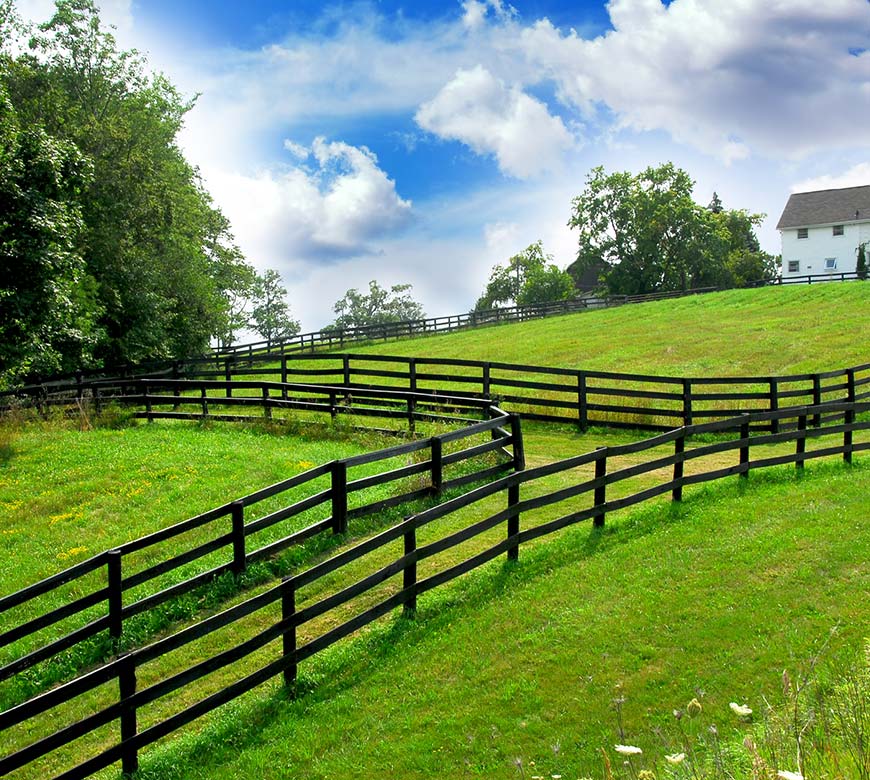 USDA Loans
Rural homebuyers with low to medium incomes can take advantage of USDA mortgage loans. A USDA home loan offers borrowers lower interest rates than conventional loans and less strict qualifications when they purchase rural residential real estate. There is a no-money-down option for those who cannot afford a down payment, and all USDA loans have 30-year loan terms with fixed interest rates.
LEARN MORE
Home Mortgage Pre-Approval
Buying a home is one of the most important endeavors in life. Set yourself on the right path by getting a pre-approval through Freedom Lending. Having a pre-approval allows you to shop confidently.
Rather than falling in love with a house you can't afford, you can go into the home search knowing what your maximum loan amount will be. Sellers will also take your offers more seriously because they see you have already secured financing.
LEARN MORE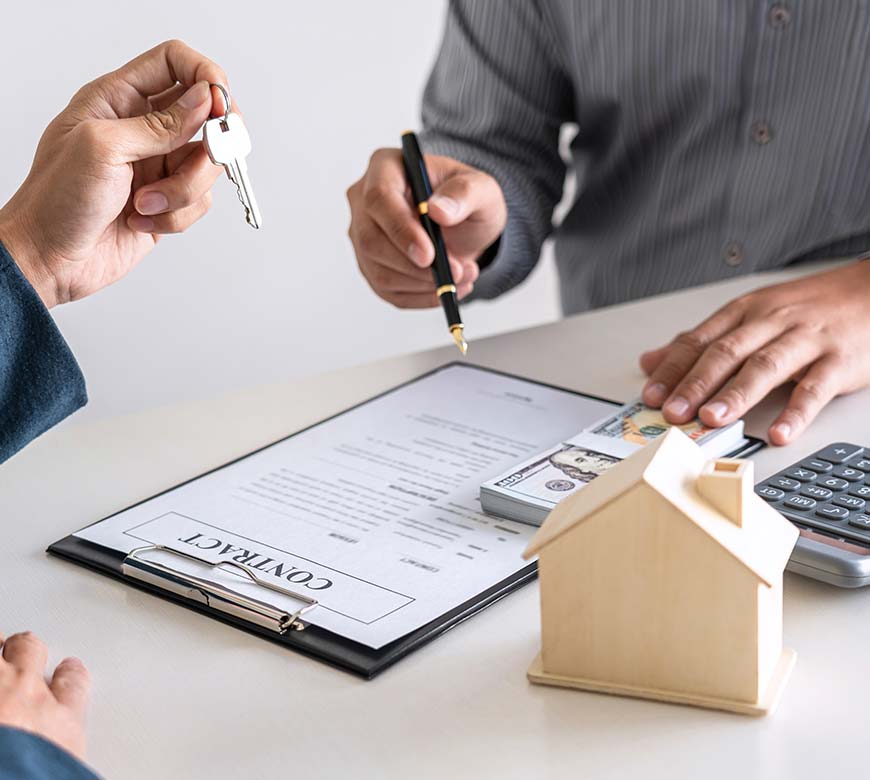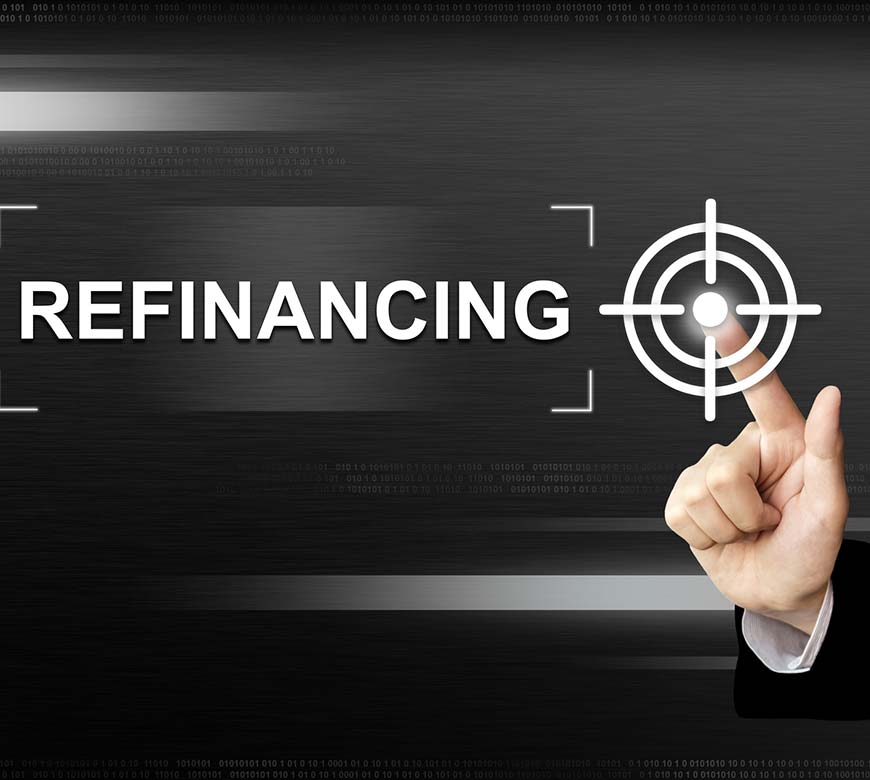 Mortgage Refinancing
You're not forever stuck with your home loan once the loan closes. Freedom Lending is a mortgage lender offering a variety of mortgage refinancing plans to help borrowers lower their rates and monthly payments.
We handle VA refinances, FHA streamline refinances, conventional refinances, and everything in between. Find freedom from high monthly payments and interest rates through mortgage refinancing. You may even be able to shorten your loan term and pay off your home quicker.
Get started today by submitting an online contact form, or call us at 402-934-7490.
LEARN MORE
Get A Quote
Request A Free Consultation Today!