VA Mortgage Loans in Omaha, Nebraska, Iowa, Colorado, and surrounding areas
Learn About VA Mortgage Loans
If you or your spouse currently serves in the United States military or is a US military veteran, you may have the option to purchase a home using a VA mortgage loan. Unlike conventional loans, VA mortgage loans are backed by the US Department of Veteran Affairs, so they offer home financing with great rates and no mortgage insurance requirement.
Not every military service member is eligible for a VA home loan. For example, a service member who did not complete 90 days of active duty service may not be eligible. If you're not sure if you meet the qualifications for a VA loan, get in touch with Freedom Lending at 402-934-7490. We can help you determine your VA loan eligibility.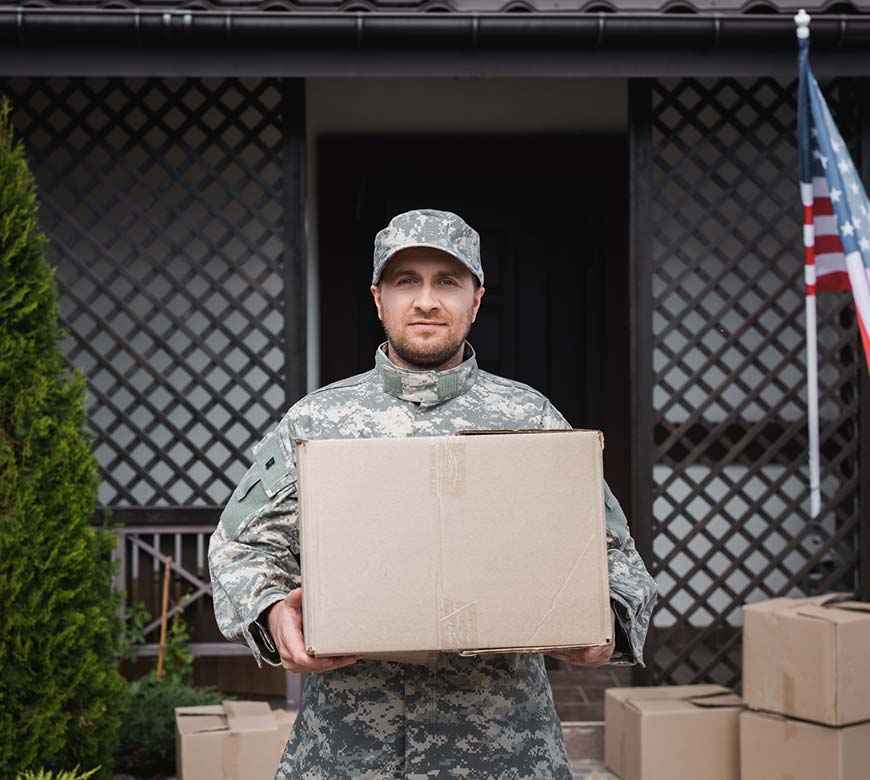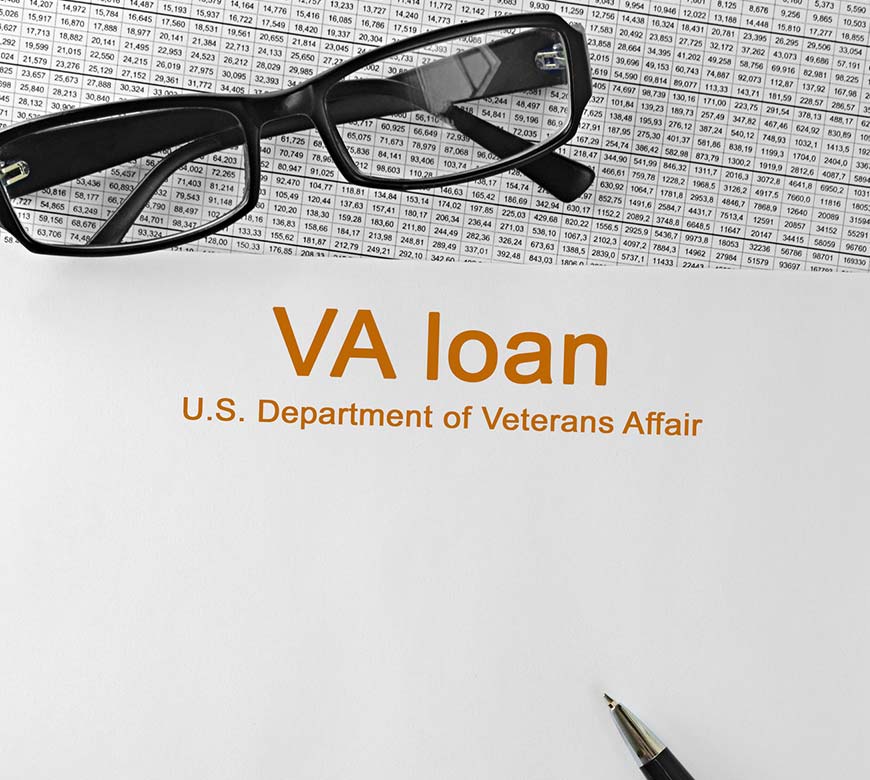 VA Loan Benefits
Besides offering lower interest rates than conventional loans, VA mortgage loans come with many more benefits. VA loans offer lower closing costs, require little to no down payment, and have no loan limits. That means the VA will secure the loan amount that you need to find your perfect home.
VA Loan Refinancing Options
There are several VA loan options, including refinance loans. If you already have a VA mortgage loan, you can apply for a VA Interest Rate Reduction Refinance loan for a better interest rate. If your current mortgage is a conventional loan, you can refinance with a VA Cash-Out Refinance loan.
What Do I Need to Provide to a VA Lender?
Your VA mortgage lender will need specific documentation to prove your eligibility. These documents include:
Certificate of Eligibility (COE): Whether you are a veteran, an active service member, a reservist, or the spouse of a deceased service member, you will need to obtain a COE from the VA and provide this to your lender.
Discharge paperwork: If you are a military veteran, your lender will need a copy of your DD214.
Statement of service: If you are in active service, you can provide your lender with a statement of service.
If you have any questions about what you need to apply for a VA home loan, get in touch. Our loan officers can help.
Midwest VA Mortgage Lender
At Freedom Lending, we offer VA mortgage loans to veterans and service members in Omaha, NE, and surrounding regions. If you're ready to stop renting and start building home equity, let us help you finance your new home with a VA loan. Get started by filling out our online form, or call us at 402-934-7490.