Mortgage Pre-Approval in Omaha, Nebraska, Iowa, Colorado, and surrounding areas
What Is Mortgage Pre-Approval?
Before you start shopping for your new home, it's a good idea to get a mortgage pre-approval. A mortgage lender gives a borrower a pre-approval after reviewing the borrower's assets, monthly income, monthly debts, and credit score. The lender provides pre-approval in a letter that determines the maximum loan amount.
A pre-approval letter is only good for so long, typically between 30 and 60 days. Be sure you know how long your pre-approval is valid.
Apply Now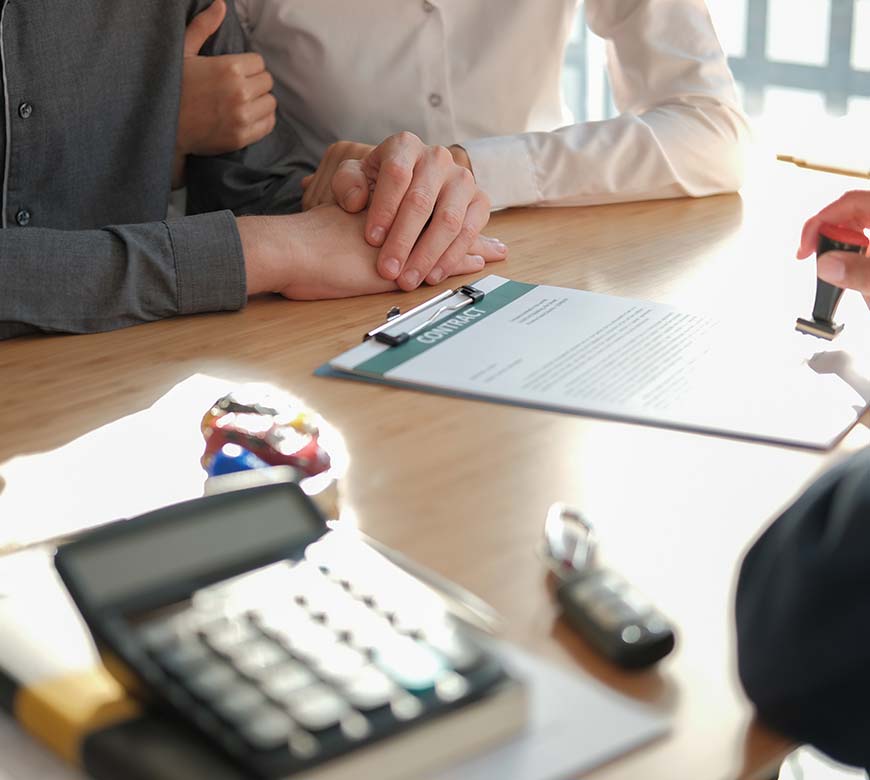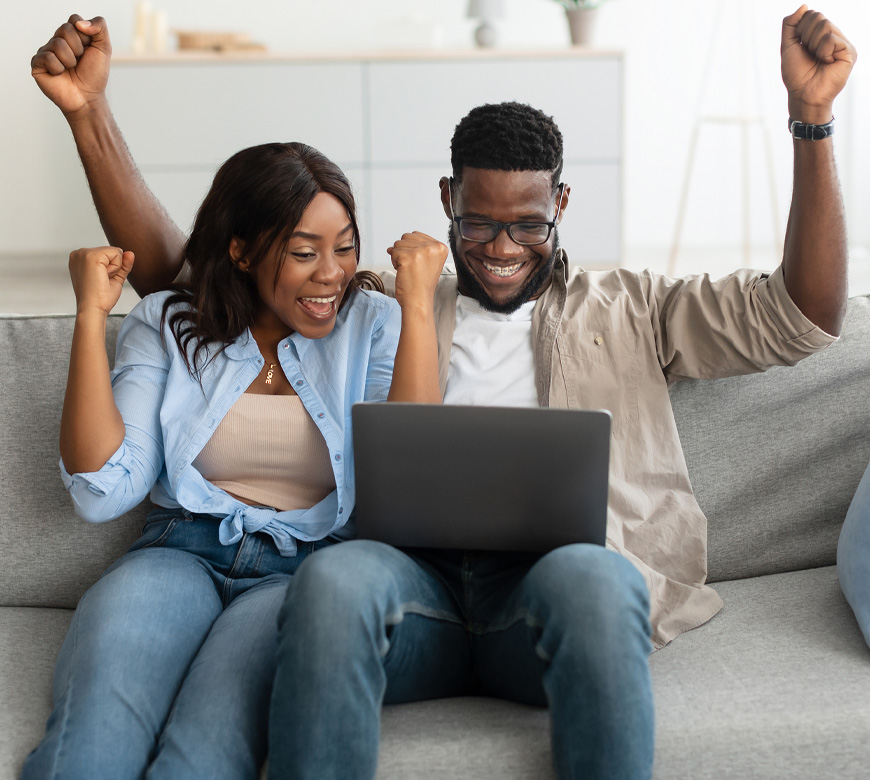 Why Should I Get Pre-Approved for a Mortgage?
Homebuyers are not required to get pre-approved for a mortgage before shopping for a home, but you will do yourself a disservice by skipping the pre-approval step. There are two main reasons to get pre-approval from a home mortgage lender:
Understand your budget before you shop. Buyers sometimes begin looking at houses in the area they wish to buy before getting a pre-approval letter. Once the buyers get pre-approved, they realize they can't afford the homes they were admiring. By getting pre-approved, you'll avoid this disappointment.
Improve your chances of a seller saying yes. Making an offer on a house doesn't guarantee that it's yours. The seller must accept your offer, and they are more likely to do so for buyers who have been pre-approved, therefore securing financing.
Are There Different Mortgage Pre-Approval Types?
Your pre-approval will depend on the type of loan program you are applying for. There are conventional home loans, VA loans, FHA loans, and USDA loans. If you are not pre-approved for a conventional loan, you may be pre-approved for another loan type, such as FHA.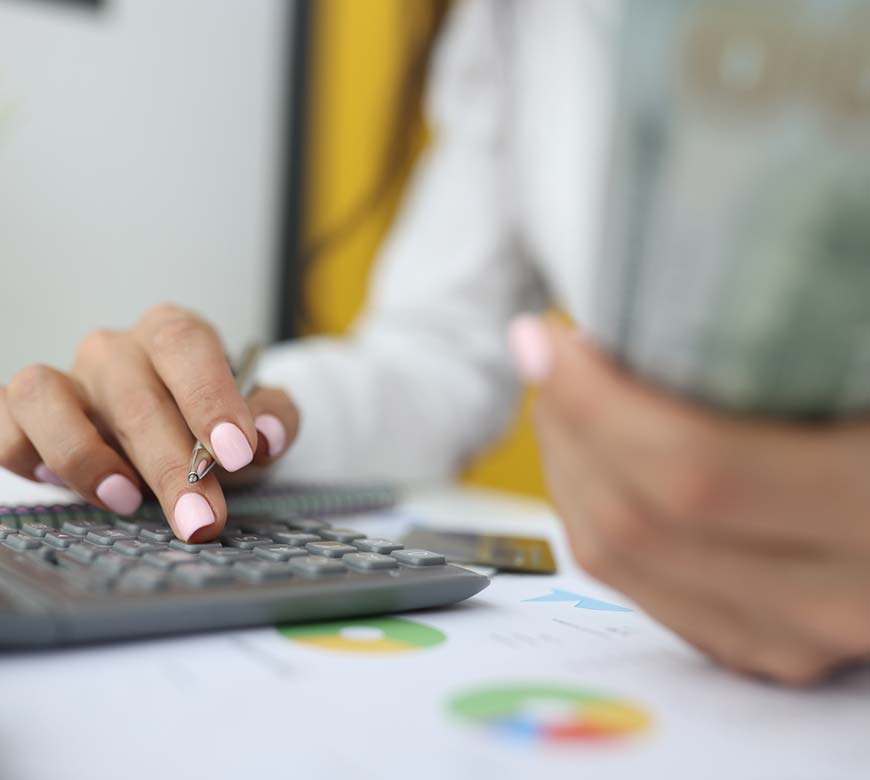 What Does a Mortgage Lender Need for Home Mortgage Pre-Approval?
For most mortgage lenders, the following list includes the basics needed for mortgage pre-approval:
Addresses of all residences for the past two years
Most recent pay stubs
Two most recent W-2s
Two months of bank statements
You can get a head start on your pre-approval process by gathering these things before talking to a lender.
Get Pre-Approval From a Midwest Home Mortgage Lender
If you're buying a home in Omaha or the surrounding Midwest regions, let Freedom Lending provide you with mortgage pre-approval. We have provided clients with home loan solutions with low mortgage rates for decades, and we would love the opportunity to work with you on your home purchase.
Get started today using our online form, or call us at 402-934-7490.
Apply Now